A Sneak Peek at My Painting Demo
I had the opportunity to do a painting demo during my solo show at the Rainforest Arts Gallery in Chemainus. The demo was actually held in the Credit Union which is behind the gallery. They where very accommodating and interested in the process. For this demo I worked from a photo. I had taken a hike at Englishman River Falls a couple of days prior to the demo and was truly inspired! There is so much inspiration and beauty around us here on the west coast. I believe you can find inspiration and beauty everywhere! I have captured my progress for you to see!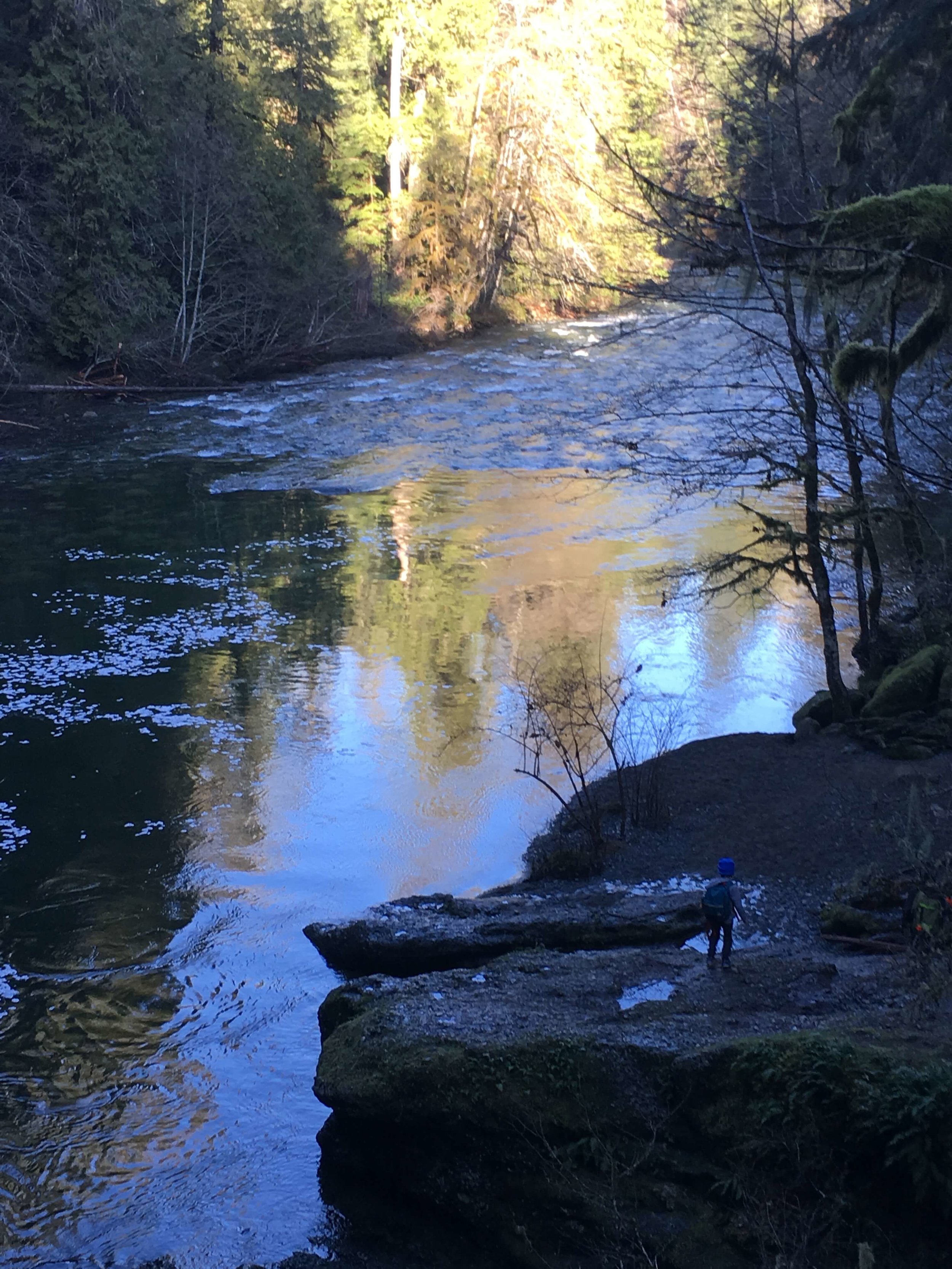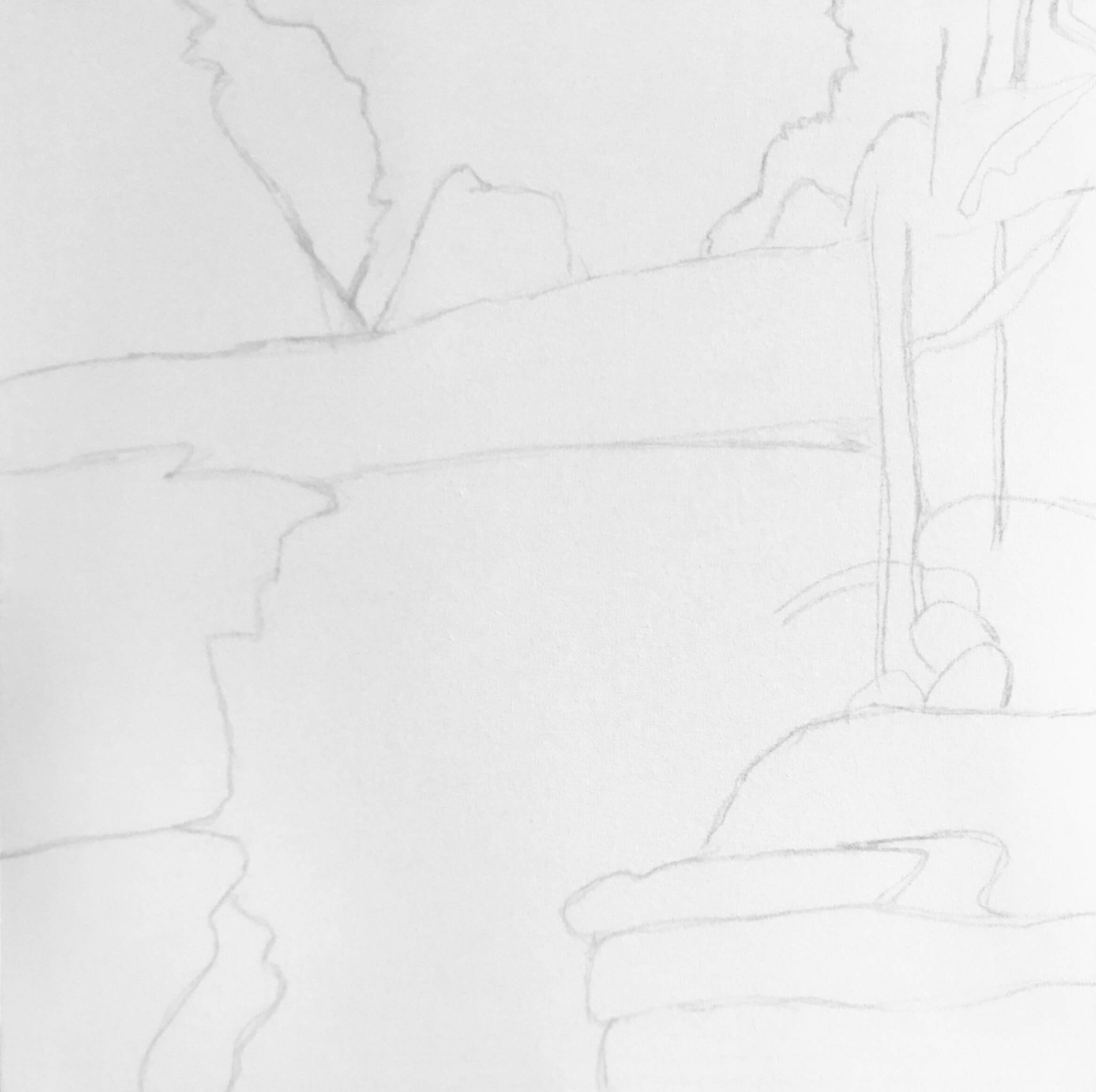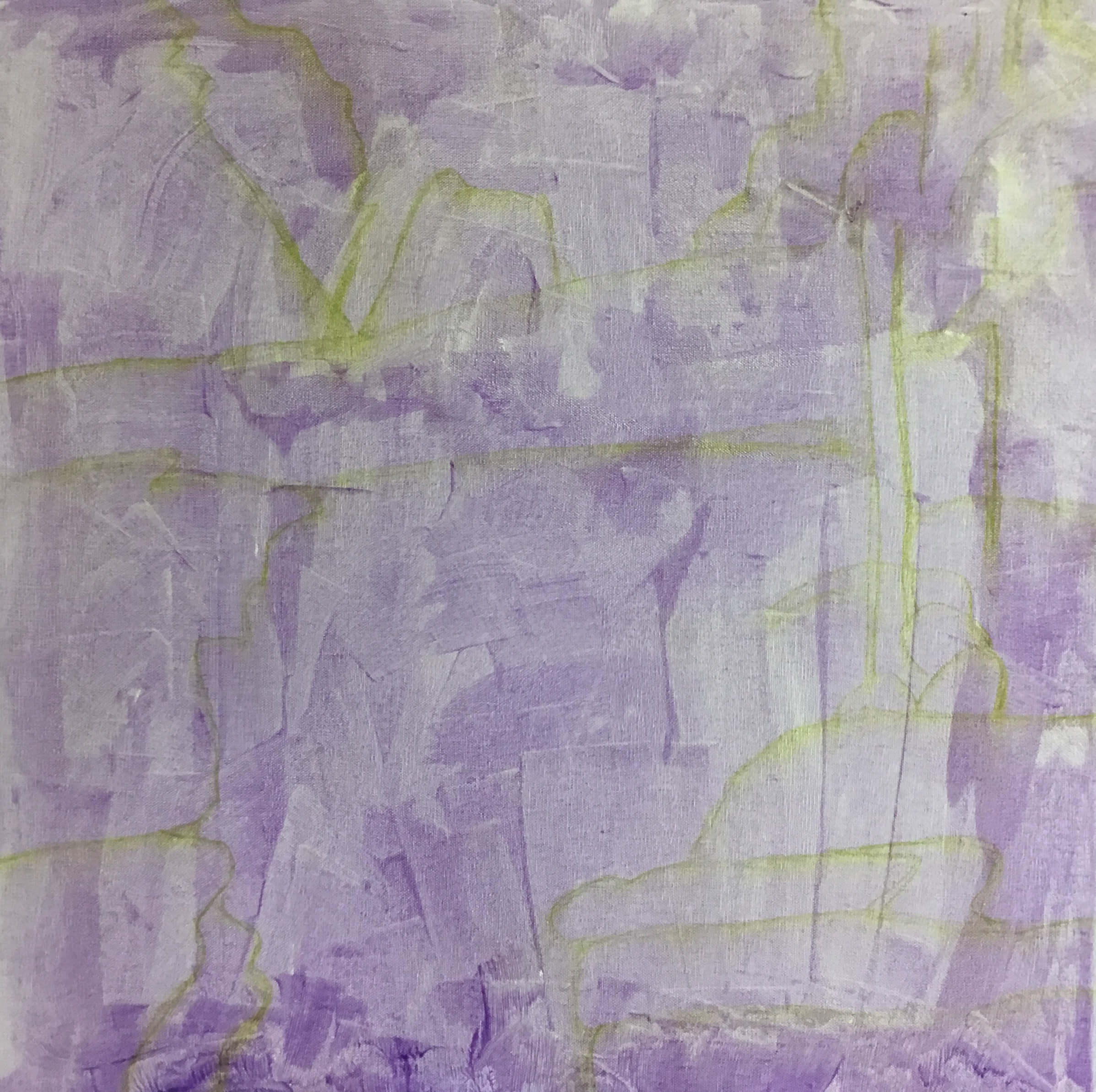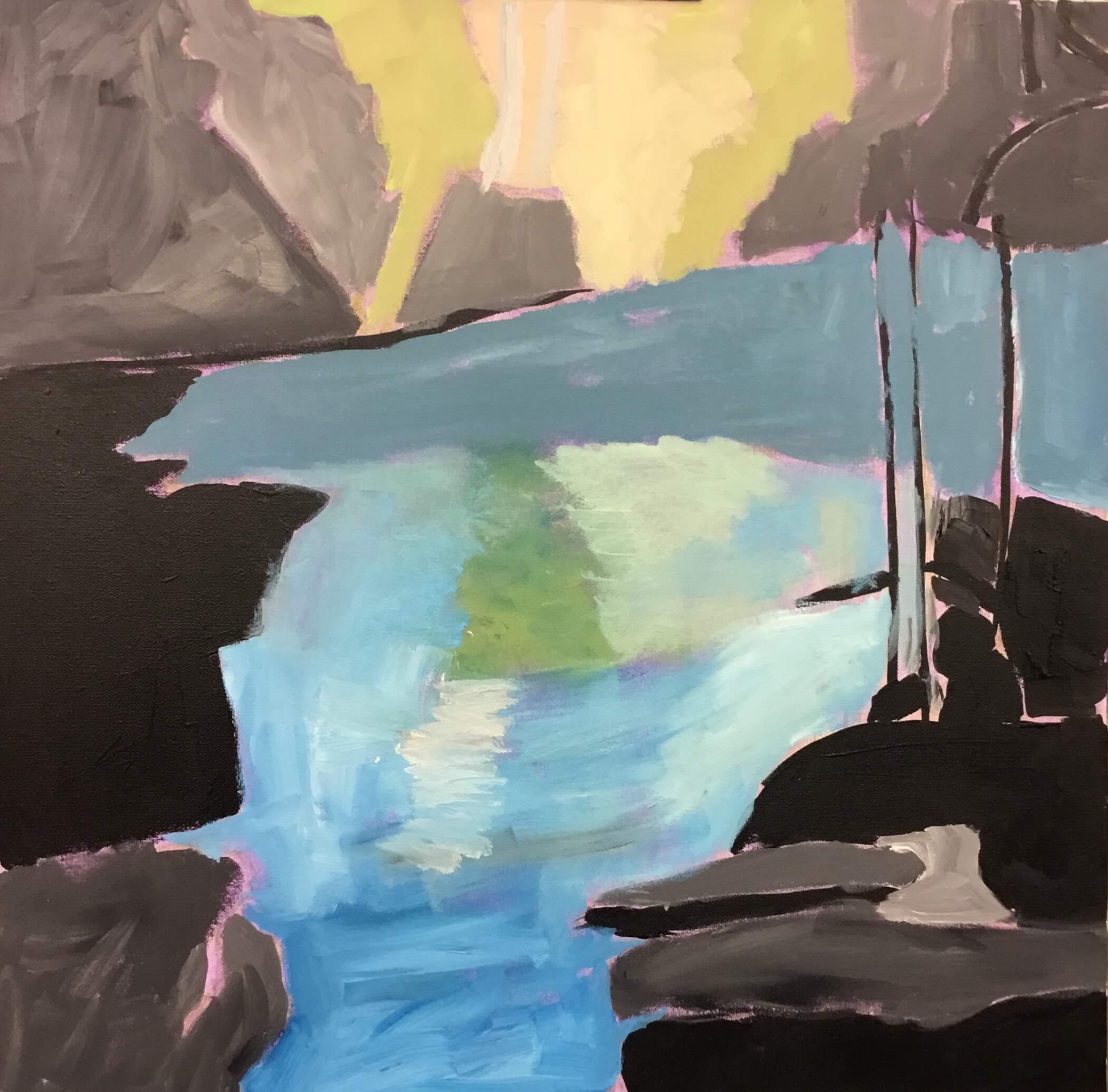 I hope you enjoyed seeing the process. Please leave a comment and let me know if you have any questions.
If you are interested in learning more about painting landscapes in a more abstracted manner you may want to join my upcoming workshop.